Executive Retreats
Change of Scenery. Change of Perspective. Change your Business.
Western Spirit offers first-class, exclusive, and unique corporate retreats, executive retreats, and corporate events and tours that encompass the best of our empowering personal-growth workshops, fun outdoor activities, and the beauty of Arizona.
Inspire and Revitalize your Executives
Based on many years of experience in the industry, we have found the right balance of stimulating recreation, professional development, and team-building to inspire and revitalize your executives. We take care of the agenda for you so that you can focus on the purpose of your retreat—building relationships and a stronger foundation upon which to prosper.
Our goal is to assist you in enriching your company by inspiring your employees to live fully, care deeply, and love completely. Your team will experience an incredible, worry-free change from everyday business that will renew their energy, broaden their perspectives, and lead to greater success for all.
Your Unique Experience
At an executive retreat with us, you'll be surrounded by the spectacular beauty of Sedona AZ.
Your stay with us can include:
Private transportation from your corporate offices direct to Sedona.
Spa service and healthy gourmet meals at the area's top-ranked exclusive resort.
Entertainment through exciting fun activities.
Numerous opportunities to learn, develop and grow in a unique and interesting setting.
Professional Development, Adventure, Luxury
Our Sedona Executive Retreats offer the perfect balance of Professional Development, Adventure and Luxury: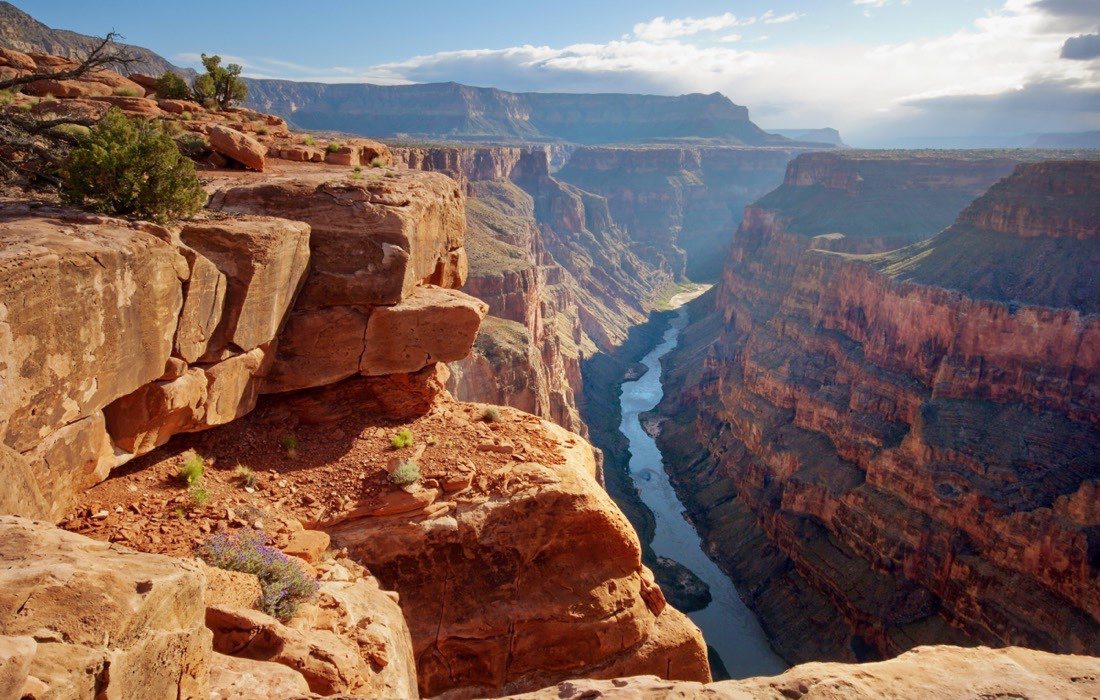 Professional Workshops
Based on your purpose and goals, we will custom design appropriate workshops.
Example Executive Workshops:
From Fear To Freedom
Dream, Trust, Surrender
You Become What You Believe
Discovering The Power Within
Change Your Attitude, Change Your Life
Enhancing Creativity Through Intuition
Executive Retreat Benefits
Our Corporate Retreats can help you and your team to:
Decompress and relax amid the spectacular beauty of Sedona, Arizona.
Define core values, shared goals, and common purposes.
Integrate spiritual values into the workplace.
Access your inner sacred space, voice, strength and power.
Develop new awareness, perspectives and attitudes to bring to work.
Dispel fear and limitations and discover love.
Transform negative experiences to positive ones.
Build more satisfying relationships with co-workers, employees, and customers or clients.
Relieve stress and discover peace through meditation.
Transform the quality of life by redefining identity and purpose.
Empower oneself to live a more caring, passionate, ethical, and fun life.
Deal with challenges and accept accountability in a more constructive manner.
Build and Enrich Your Corporate Community!
Businesses have come to recognize the measurable value and benefit of employing happy people, and how it translates into greater productivity and profit. There is an emerging awareness in business that the search for meaning, personal growth, and even spirituality in the workplace provides value to the organization.
This new awareness recognizes that people have a fundamental need to bring their whole, authentic selves to the workplace, not to turn off their heart and soul when they go to work. Research has now identified the workplace "as the primary community for many people."
Corporate retreats that promote personal development, harmony and balance in life and work, for both senior management and their employees, nurture passionate and committed employees, who make a positive difference in their workplace.
Inquiry & Reservation Form
To inquire about availability for certain dates, or if you are ready to book, please complete the form below. We will be in touch with you promptly.
Questions?
We're here to help!
Marian Carol & Garrett Lowry
602-540-5808
Privacy Policy
The information you provide us is for the use of Western Spirit Enrichment Center only. We consider your request to be a personal and confidential matter and we will never disclose your personal information to any third party without your knowledge and consent.
Upon submitting the form, you will receive an automated email notification with the details you entered. If you do not hear back from us within 24-hours, please call.